Now Accepting Submissions
Southland Alibi is the student-run literary journal published by the Writers' Program at UCLA Extension.
We seek high quality works of art, fiction, poetry, and nonfiction. We do not charge submission fees and publish on a rolling basis year-round.
We welcome work from established as well as emerging creatives that will make us laugh, cry, love, or nod our heads in the wonderment or bewilderment of life.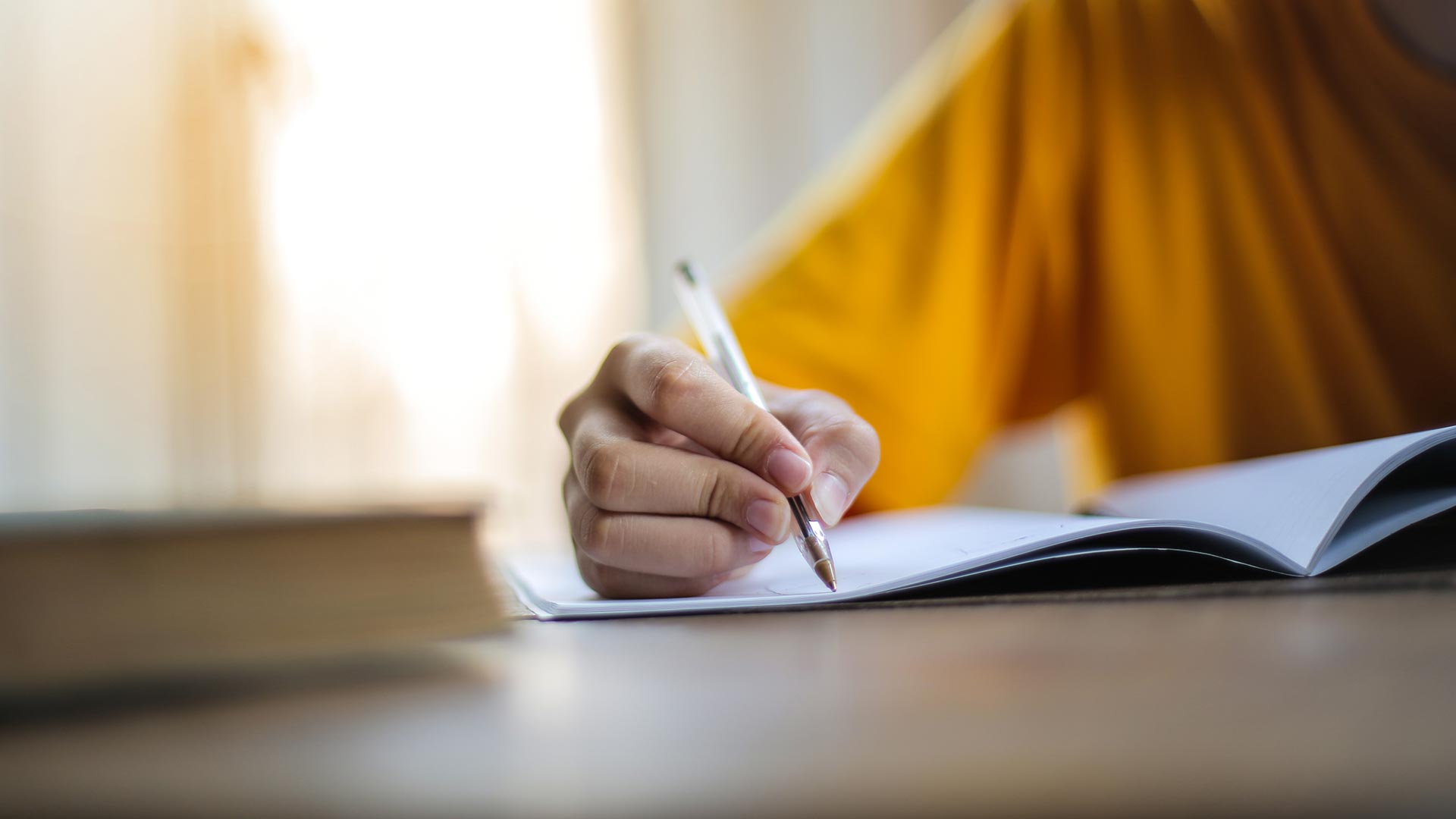 The editorial staff is dedicated to supporting work that represents diverse viewpoints and experiences and that may also cross boundaries of genre and form.
Please submit work via: writersprogram.submittable.com/submit
About Our Name
"Southland" identifies us as a strong regional literary presence in our part of California, where we intend to both contribute to and shape the literary landscape, conversation, and community. "Alibi" is a wink of a reference to the film Double Indemnity, in which characters use "taking night classes at UCLA" as an alibi.
—
About the Writers' Program 
The Writers' Program at UCLA Extension is one of the most prestigious creative writing and screenwriting continuing education programs in the nation. Our open admissions policy and supportive community ensure that all students are inspired and guided to do their best work.